Press any button on EVM, vote will go to BJP: Bakshish Sing
M.U.H 21/10/2019 140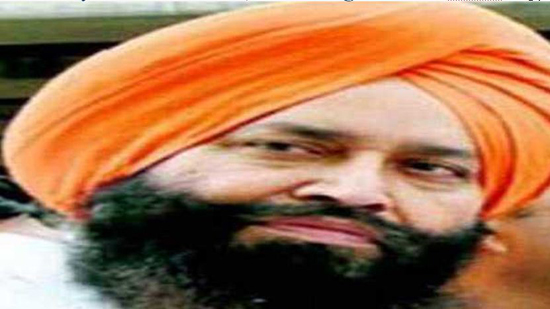 A BJP MLA and contestant has reportedly disclosed in a video on social media on the eve of Haryana Assembly elections that voters may press any button, only the BJP button will be activated on the EVM.

The video showed BJP nominee from Asandh seat from Karnal district Bakshish Sing Virk, as saying, "If you commit a mistake today, you will be suffering for the next five years. We would know who has given vote to whom. Modiji and Manoharji (Chief Minister Manohar Lal Khattar) are very alert people. Press any button, your vote will go to the BJP only. We have set machines (EVMs)."

Later, Mr Virk, however, alleged that the video was tampered with.

Meanwhile, former Congress state president Ashok Tanwar termed the statement 'shameful'. He said he had already raised doubts over credibility of EVMs and BJP leader's statement corborrates it.

Later, Jannayak Janta Party (JJP) filed a written complaint with the state election commission demanding enquiry and action against Mr Virk.