Iran, Iraq sign five MoUs on medical treatment
m.u.h 24/04/2019 298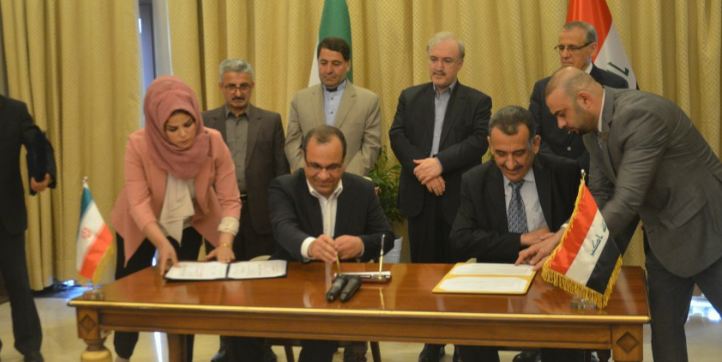 Iran's Health Minister Saeed Namaki and his Iraqi counterpart Alaeddin Alvan on Tuesday signed five memoranda of understanding (MoUs) on health-related issues and pharmaceutical drugs.

During the meeting, the two ministers examined various grounds to expand mutual cooperation in health and medical treatment.

These MoUs mostly focused on expansion of cooperation in pharmaceutical drugs, medical equipment, Primary Health Care (PHC), health tourism, professional training courses and signing of the first Iran-Iraq joint health plan.

The MoU paves the path for exports of pharmaceutical drugs and medical equipment to Iraq, the Iranian minister said.

Iran's health minister, heading a delegation, arrived in Baghdad on Monday at the official invitation of his Iraqi counterpart.

A number of local officials and Majlis representative accompany health minister during the visit.